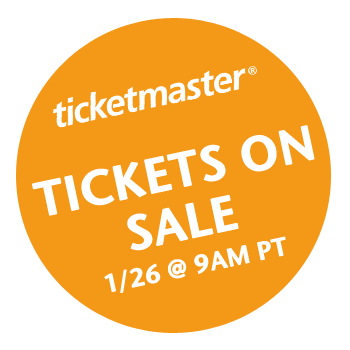 The Match for Africa 5 Silicon Valley
Join Roger Federer and Jack Sock as they face off against each other March 5, 2018 at the SAP Center in San Jose, CA to raise money to benefit children's education in Africa.
After an incredibly successful event in Seattle in April 2017 which raised over $2M for the Roger Federer Foundation, "The Match for Africa 5 Silicon Valley", the fifth charity tennis event for the Roger Federer Foundation, returns to the United States in 2018 and will take place on Monday, March 5, 2018, at the SAP Center in San Jose, California.
Nineteen-time Grand Slam tennis champion Roger Federer will play his first-ever match in the Bay Area taking on the #1 ranked American Jack Sock in a best-of-three sets exhibition match to support children's education in Africa.
Before the singles match, Roger Federer will team with Microsoft co-founder and co-chair of the Bill & Melinda Gates Foundation Bill Gates for a friendly one-set doubles match against NBC Today Show co-host Savannah Guthrie and Jack Sock. The matches begin at 7 PM with net proceeds benefiting the Roger Federer Foundation.
Learn more here and purchase your tickets today at Ticketmaster!
Click here to download a seating layout.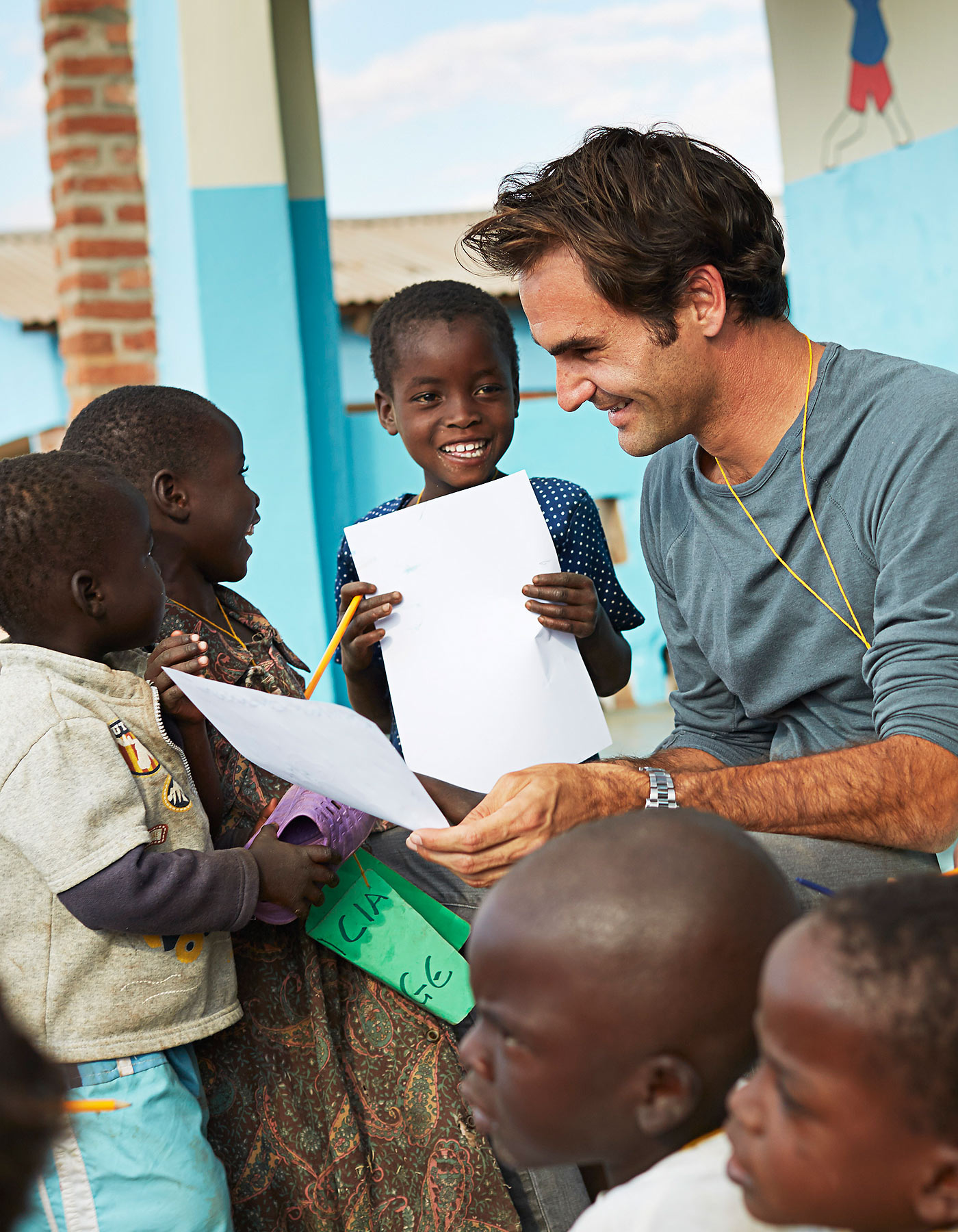 1 million children to be reached by the end of 2018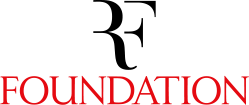 The Roger Federer Foundation supports children living in poverty and helps them to realize their potential. The foundation supports education projects in six countries in southern Africa and in Switzerland. Up to date it is already reaching out to 850,000 children.
The Roger Federer Charitable Fund, Inc. is a tax-exempt 501(c)(3) charitable organization classified as a public charity in the United States. It supports the work of the Roger Federer Foundation.
For over 14 years, the Roger Federer Foundation has engaged in education programs for children living in poverty in Africa and Switzerland. lt only works with carefully selected local organizations in long-term partnerships and seeks for systemic change and sustainable impact. The Foundation aims therefore to enable and empower the local population in question to assume their responsibility for the solution of its problems with regard to the contents, organisation and finances. In 2017, 18 programs were running in Botswana, Malawi, Namibia, South Africa, Zambia, Zimbabwe and in Switzerland for over 7 million USD reaching more than 2500 primary schools and preschools.
Facts and figures about the Roger Federer Foundation
2003 start of the Foundation
4 members of the family in the Board of Trustees
18 running initiatives and 20 local partners
7 countries with running programs
1 million children to be reached by 2018
36 million CHF invested so far in total until end 2017
www.rogerfedererfoundation.org